When I tell people that I'm a sleep consultant for infants and children, it's met with either one of two responses: 1) "Oh wow! I could have used your help when my kids were younger"; or 2) "Oh wow! Doesn't that stress you out? Why do you want to have to do that all over again with someone else's baby?"
It hadn't really occurred to me that helping other families as a sleep consultant was a bit of a Groundhog Day scenario. It's true though. At times, my role as a sleep consultant forces me to relive my own personal experiences with sleep training.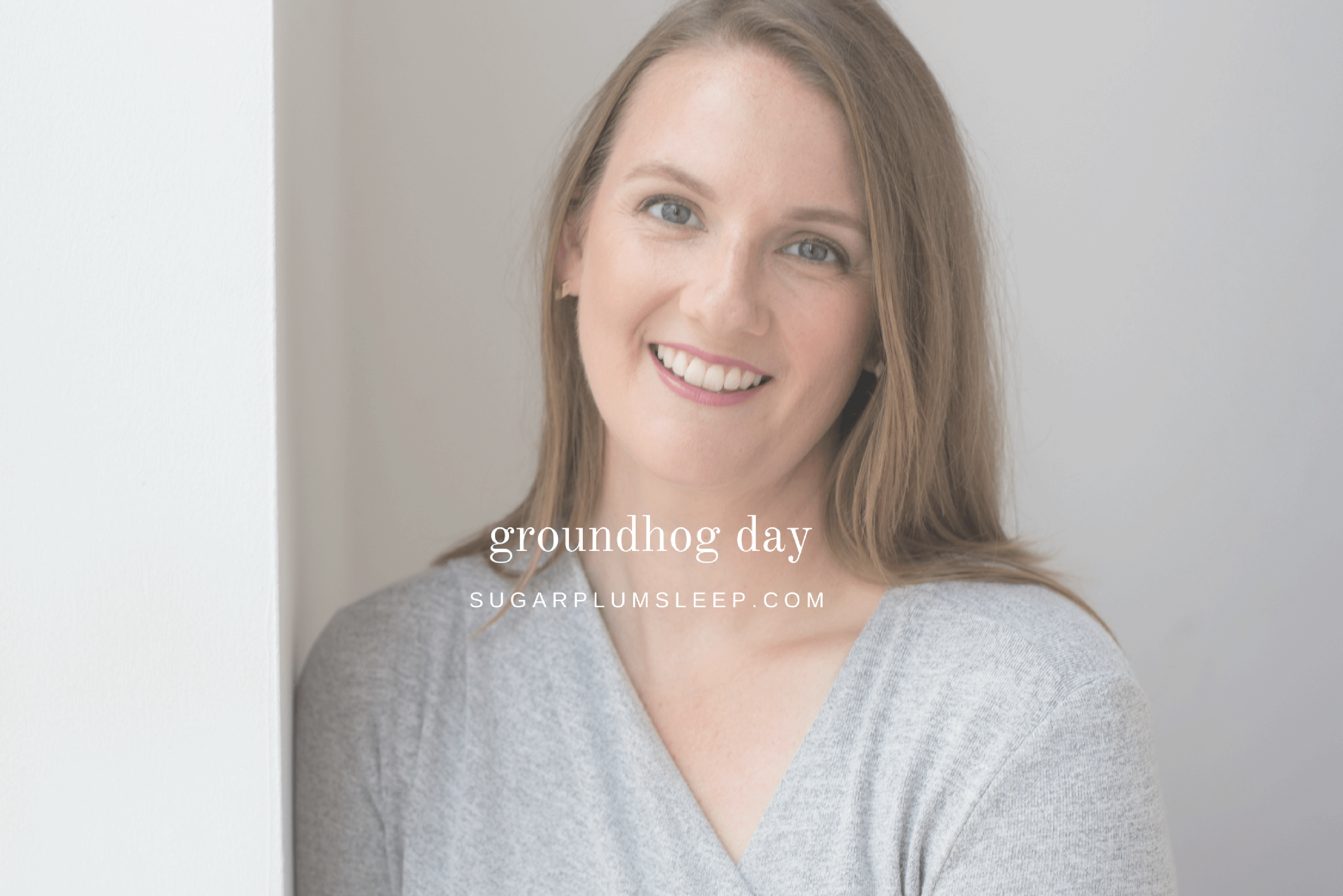 Why Hire a Sleep Consultant?
Indeed, I've been in the trenches (and go back from time to time). I know what sleep deprivation feels like. I know how it feels to physically ache because of sleep deprivation.
I know how it feels to have to decide between eating lunch or grabbing a shower because you can't get your baby to nap longer than 30 minutes at a time
And I know what if feels like to resent anyone that tells you their child is a good sleeper.
But I also know what it feels like to wake up rested and refreshed.
I know what it feels like to be better able to meet a child's sleep needs.  
I know what it feels like to put a baby in their crib and they smile when you leave the room.
I know what it feels like to not worry about who can put a baby down for nap.
And I know what it feels like to have my evenings free to spend time with my husband.
A sleep consultant can help you achieve your sleep goals faster, and with more confidence.
My Role as a Sleep Consultant
Is my role as a sleep consultant stressful at times? Absolutely. But when I get a phone call or e-mail from a client telling me that their child has more energy, is eating better, is calm and is happier, then I'm happy.
When parents tells me they are sleeping in the same bed again, and have connected emotionally and physically, then I am happy.
When a mom tells me she feels like a better mom, then I am happy.
When I find out that another baby is on the way, then I am happy.
And when a parent tells me that I've changed their life, then I do a happy dance.  And then I celebrate with a fist pump (Jonah Hill style).
All in all, I'd say that this is a pretty sweet gig.
Are you ready to make some positive changes in your child's sleep habits?  Find out how working with a sleep consultant can improve the quality of sleep for the whole family.