Want to know how to get your baby to nap longer than 30 minutes? Learn how I struggled with my son's naps and how some simple changes made a big difference.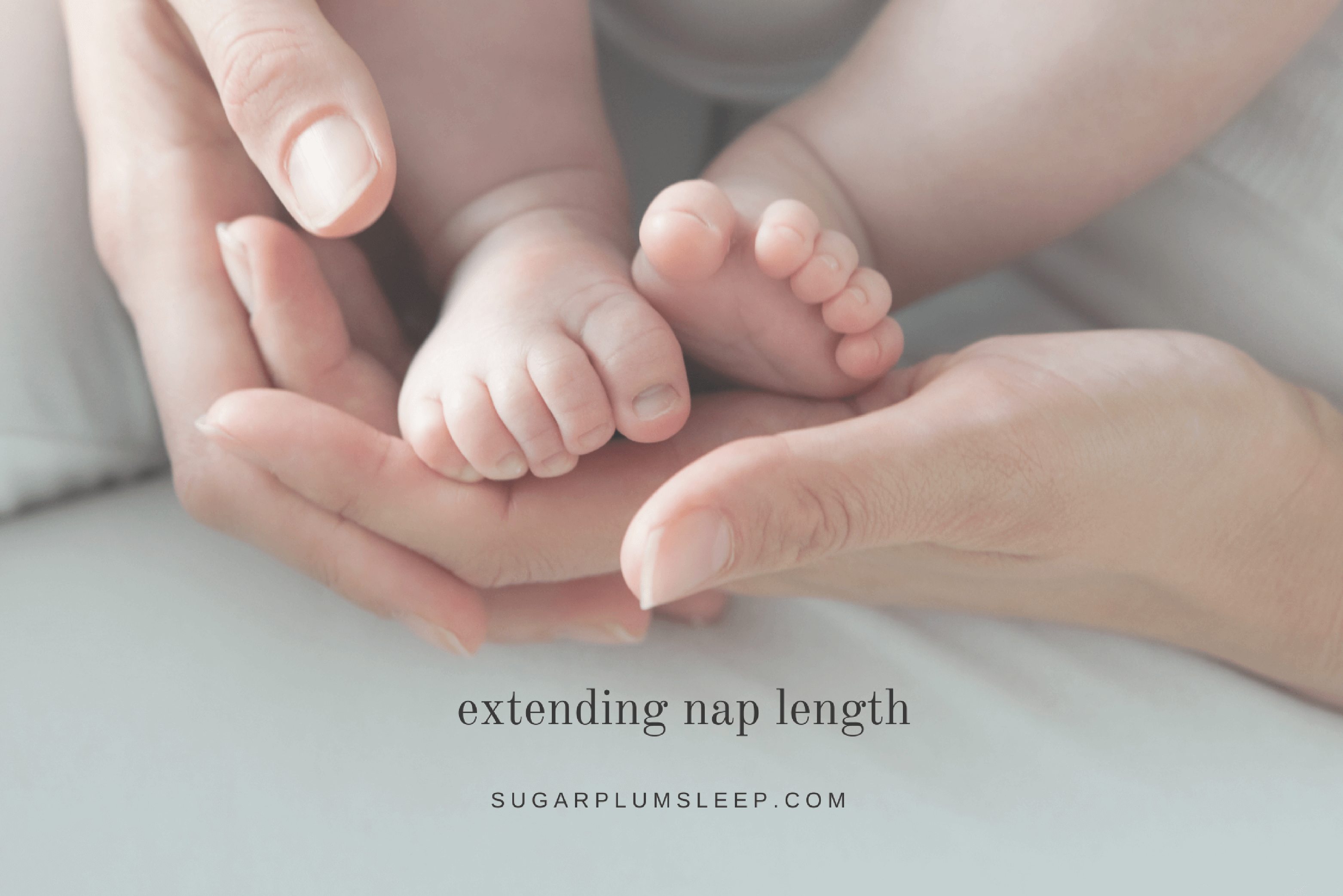 Before having children I worked full time and kept a reasonably active social life. Once my son Henry was born, one of the biggest challenges for me was adapting to such a different social calendar. Where were all of the adults? I wasn't on Facebook (yet) and none of my friends lived in the area. I, like many first time moms, clung desperately to the prospects of joining local mom's groups and participating in mom and baby classes to fill this void (and to provide nurturing and educational content to my child's day, blah, blah, blah).
Reflecting back on this time, joining a local mom's group was one of the best decisions I made. I still connect with some amazing women and their families on a regular basis. The only problem was that I was introduced to a whole new world of social programming and found it difficult to prioritize activities. I did have five days to fill though. Why not just do ALL of them?
When my son was 5 months old we had programmed activities each day of the week. Boot camp for me a couple of mornings, music or swimming for him and a standing mom's group play date. These activities prevented us from getting bored, provided an outlet to ask questions about all things "baby" and gave me some much needed adult conversation. I was ignoring the fact that these activities prevented my son from keeping a predictable day time schedule. When he did nap, it was only for 30 mins. It just wasn't enough sleep for anyone. I had to prioritize what I could do in those 30 minutes. Do I shower after boot camp? Probably a good idea, but those classes also made me hungry. Who's kidding who? I always ate and then festered the rest of the day in my yoga pants. Attractive right?
---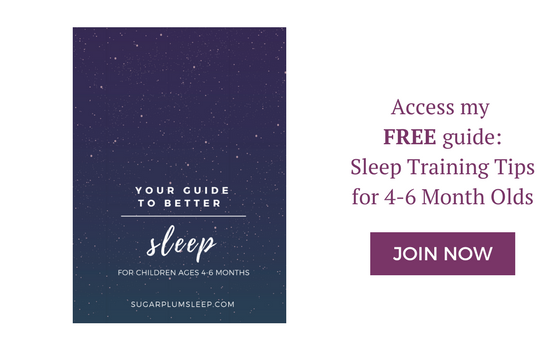 ---
Occasionally I would put Henry in the sling so that he would sleep longer. He loved it….provided I was moving. I tackled chores while he slept. Unloading the dishwasher was particularly challenging, but I did manage to master the washroom break. As Henry got older, carrying him in the sling became too difficult and the 30 minute naps became maddening for me. I had to make some serious changes.
What would I have done differently? A lot! And I did do it differently with my second son. You could set a watch by my second son Clark. He is nine months old and sleeps daily from 9:30 to 11:00 AM and from 2:00 to 3:30 PM. A bad nap day would still get us two, one-hour naps. I don't cross my fingers when I put him down. He smiles, I walk away and I know that he will sleep. It is sooooo less stressful!t bigger, letting him sleep in the sling became unmanageable and the 30 minute crib naps became maddening for me. I finally realized that I needed to change the way I was structuring our days to make sure Henry had the opportunity to take long restful naps. 

Here are my top tips for setting the stage for great naps:
Create a calm, relaxing and safe sleep environment
Make sure that your child's room is dark. Use room darkening shades, towels, black construction paper, whatever you can find. Light suppresses the pineal gland (which is responsible for making and releasing the sleep hormone melatonin).

Keep the room cool. An optimal sleeping temperature is 68 degrees (F).

Be quiet. You don't have to tip toe, but respect the fact that your child is trying to sleep. Consider using a white noise machine or fan to block out environmental noises such as street traffic, neighbourhood pets and other children playing in the house.

Try to make the room as relaxing as possible.
Respect your child's need to nap during the day
Be respectful of naptime. Limit scheduled activities, outings and errands during nap time.

Stroller and car naps should be the exception, not the rule.

Find other opportunities to spend time together when your child is well rested.
Create a predictable naptime routine
Consistency and predictability are important to babies and toddlers. When they know what to expect at naptime, it makes it easier for them to make the transition from waking to sleeping.

Maintain the order of the routine to help your child know what to expect next.

Three to five minutes is plenty of time for a sufficient nap routine. Nap time routine elements can include a diaper change, listening to music, singing a song or reading a short story.
Evaluate the timing of your child's napping schedule
Babies can wake up early from a nap if they are over tired, but the same may be true if your child isn't tired enough. Keep in mind the following average awake times and adjust accordingly:
0-3 months: awake for approximately 45 minutes to 1 hour between naps;

3-6 months: awake for approximately 1-2 hours between naps; and

6-12 months: awake for approximately 3 hours between naps.
If your baby frequently experiences short naps, then gently push awake time a little each day (by approximately 10-15 minutes) until they reach the average awake time. Just be careful to not  push too hard and create a situation where your baby is overtired.