Do you want to start making positive and lasting changes to your child's sleep right now? Select from the following instant sleep guides to download the right comprehensive sleep training strategy for your child. All sleep guides are designed to accommodate different parenting styles, ensuring that you are comfortable with the approach taken to help resolve your child's sleep issues.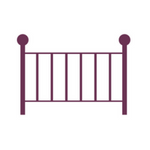 Better Sleep from the Beginning is possible. Sleep Shaping is an age-appropriate startegy to ensure you hlep facilitate healthy sleep habits at an early age to avoid common sleep challenges.

If your baby has been struggling to fall asleep and stay asleep, this comprehensive guide will hlep you navigate the sleep training process using two different safe and effective strategies.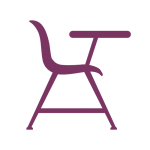 It's never too late to start making changes to your child's sleep habits. Sleep plans for youth are designed to address a child's sleep needs and challenges in a firm but supportive manner.