I'm a big fan of themed gifts and this year I'm focusing on the gift of sleep. I have made some recent purchases for my own bedroom that I think make great gifts. My Holiday Gift Guide includes my top picks so you can help yourself, or someone you know, have a silent night.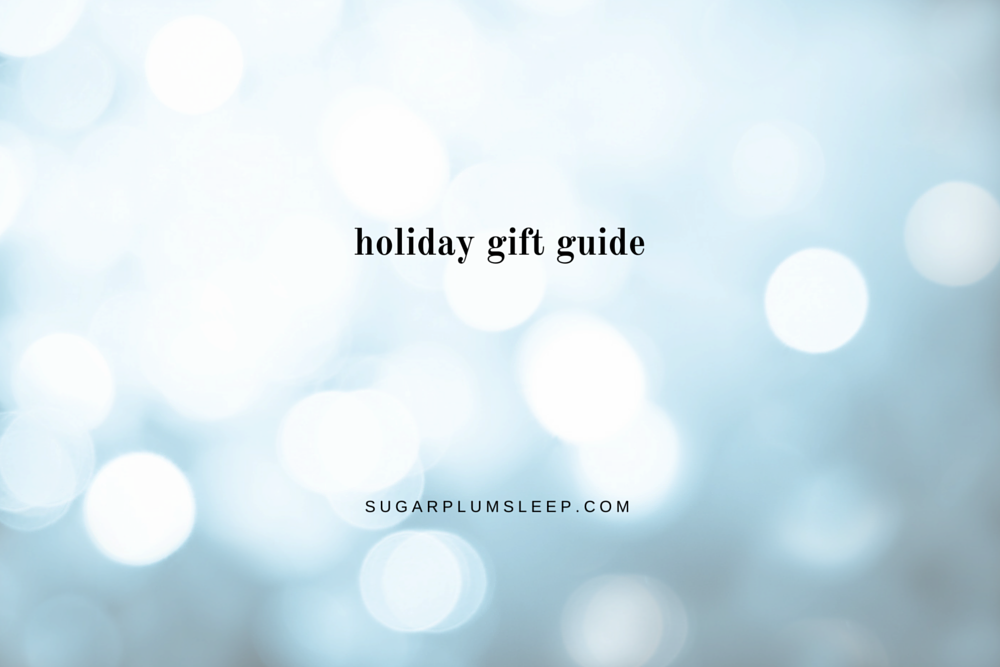 Holiday Gift Guide
Philips Wake-Up Light
This is a recent edition to my bedroom. I purchased an analog clock earlier in the year, but the alarm was so loud that I would wake up each morning thinking that my house was on fire. The Wake-Up Light is my new obsession and I've already purchased one for my husband.
Pocket Posh Colouring Book
Colouring is the new trend in meditation. This pocket sized colouring book makes a great addition to your bedside table, but it's small enough for you to take it with you while you are on the go. Don't forget that you will need a shiny new pack of pencil crayons to complete this gift. These Metallic Coloured Pencils
 are a fun twist on the original.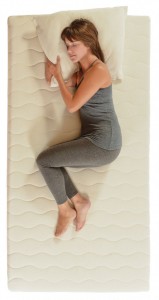 My late Grandmother lovingly handmade feather duvets for everyone in the family; however, after years of use, ours needed to be retired. The dust it generated was starting to irritate everyone so we recently made the switch to wool comforters. Wool is naturally dust mite resistant, making it a great addition to your bedroom. This organic wool comforter from Obasan is my favourite.
I continue to use personal care products by Graydon, but I also love this room spray that combines lavender and sweet orange for a soothing scent that is safe to use on your pillows and sheets.
Mini Sleep Consultations are a great way to help someone start making positive and long-lasting changes to their sleep habits. Because everyone has unique sleep goals, I work with individuals to customize a plan that is easy to follow and easy to execute. These adult sleep coaching services are available any where in the world.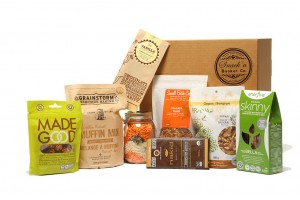 One of the nicest things you can do is gift new parents quick and easy snacks and meals. This hand packed healthy food basket from Snackn'Basket helps new parents to fuel themselves with nutritious snacks.
The 21 Day Balanced Reboot from Balance Body and Soul Nutrition is a great way to help you develop lasting habits, conquer emotional eating, teach you how to eat in a way that makes you feel good, and of course sleep better! The Reboot is an online, group program that is designed to help you jumpstart healthier habits. The program includes 21 days of meal planning, recipes and shopping lists; an elimination diet plan; and loads of follow up support from Holistic Nutritionist Arja Pennanen Lytle.