It may have never crossed your mind, but the environment that your child sleeps in is just as important as establishing good routines, respecting your child's need to sleep and ensuring that they have independent sleep skills. Blocking out light in your child's room may help your child to settle at night, prevent early morning wakings and improve daytime napping.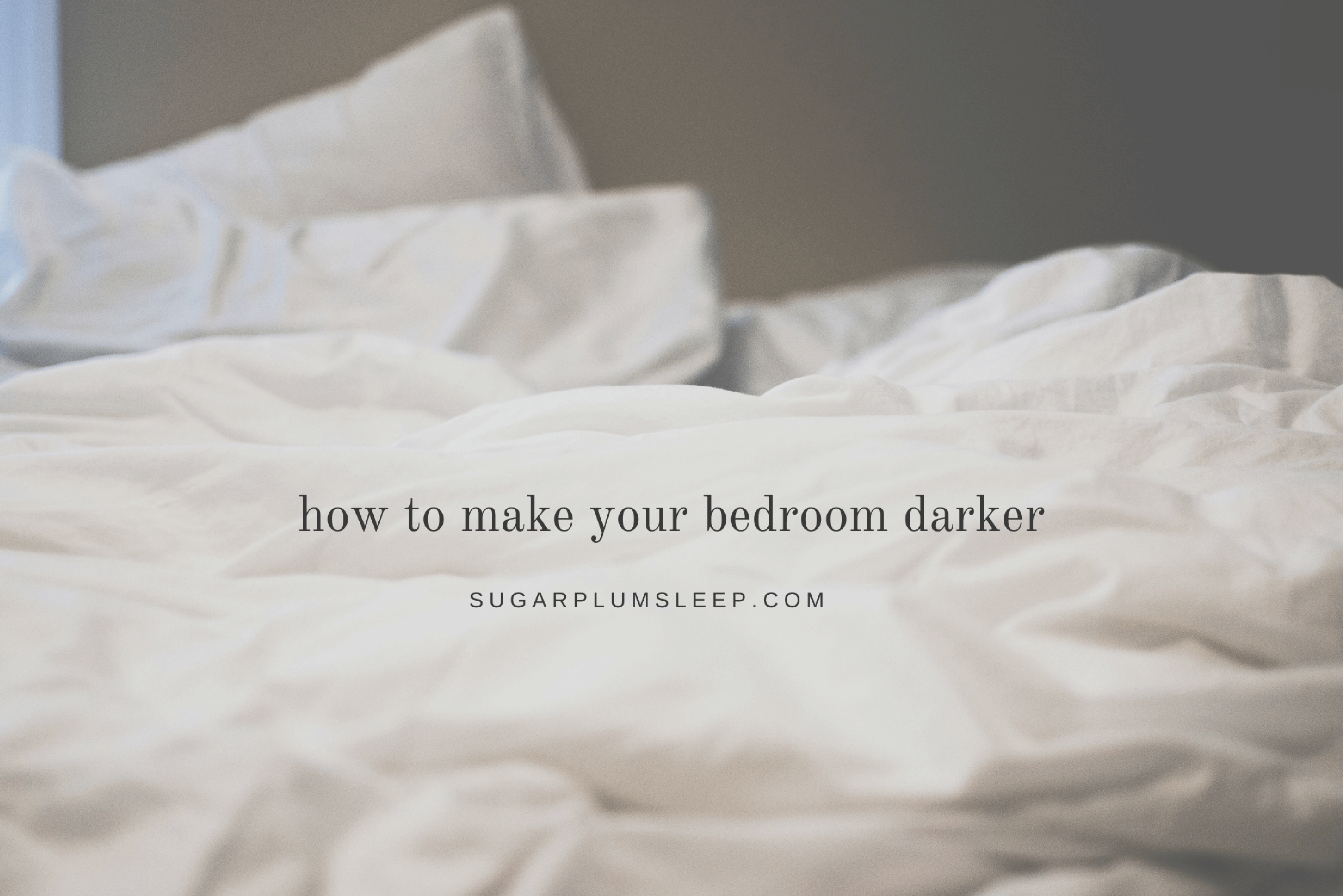 How Does Light Impact Sleep?
Our sleep patterns are regulated in part by light and darkness. Light cues trigger chemical changes, including the release of the hormones melatonin and coritsol. Melatonin is released as the light in our environment decreases and is responsible for helping the body prepare for and maintain a state of sleep. Coritsol, on the other hand, helps to prepare the body to become alert and active and is released when we are exposed to light. Exposure to light, including electronics, as you are preparing for sleep can also be disturbing.
Window Covering Options
The National Sleep Foundation recommends exposing yourself to enough bright light during the day and keeping your bedroom dark to sleep.  Minimizing exposure to light and electronics before going to bed and avoiding exposure to light throughout the night is also recommended.
Infants and children are very sensitive to light cues, so taking the time to evaluate their sleep environment can be an important step in ensuring a restful sleep. In addition to minimizing the amount of sunlight in your child's room, it's important to consider other sources such as street lights and electronics like monitors or night lights.
There are a number of products on the market to block out external sources of light. They vary considerably with respect to price, ease of installation, durability, toxicity and efficacy. Popular options include: 
cordless black out shades;

shutters;

dark paper or bristol board

;

dark towels; or the

Do It Yourself
I conducted a little experiment in my own son's room.  Without window coverings you can see how bright it is. Not a great space for napping! We purchased room darkening shutters thinking that they would be adequate, but they still let a lot of light in. Disappointing considering the initial investment for custom shutters.  I tried covering the shutters with a dark towel during the early part of the summer. The coverage was minimal and it kept falling down. After some debate, I added some lined curtains as a layer on top of the shutters. This created a dark enough space to keep my son napping and sleeping past 7:00 AM despite the early sunshine.  (FYI  – the curtain rod is actually just an inexpensive wooden dowel that I spray painted black).
Still I wondered how much darker I could make it without spending too much more money. I attached three sheets of black bristol board directly to the glass with masking tape. The bristol board had great coverage, but even with the shutters closed some light filters through. 
The most effective approach was to combine bristol board, shutters, and lined curtains. That is an actual photo of his bedroom! It 
may seem like overkill, but if your child is sensitive to light it's worth trying one or more of these options.
What are you using to block out light in the bedroom? Any great finds? Any big disappointments?