Many parents tell me how much happier their child is once they have started to sleep better. Here's a great example of a happy, energetic playtime between Ava and her Daddy after a good night's sleep recently. Mom Lindsay shares her sleep training success story and her experience working with The Sugar Plum Sleep Co.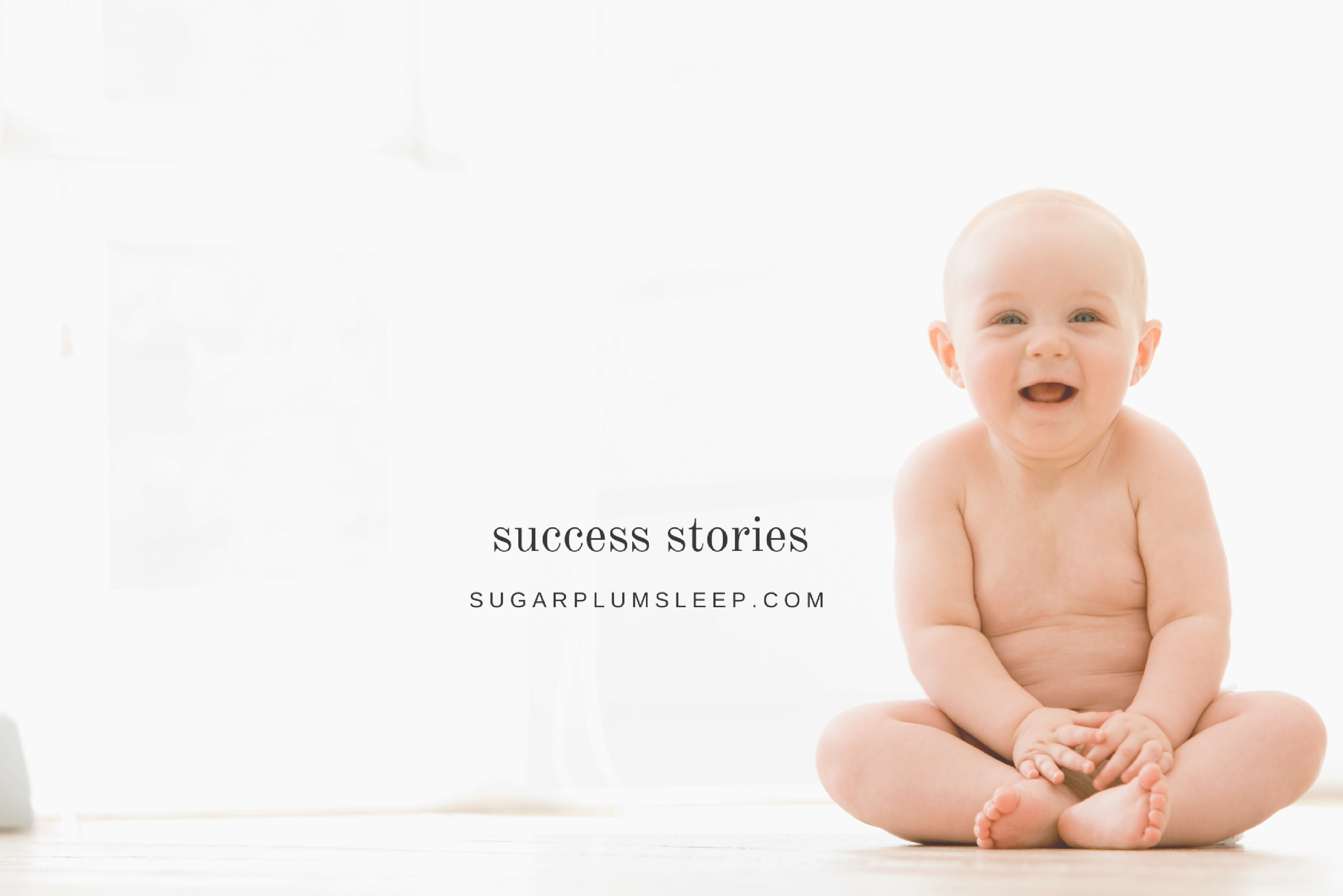 Sleep Training Success
"What a difference we have seen in our daughter's sleep in just a few short weeks! Before we started the sleep program with Rebecca, we couldn't imagine our 7 month daughter, Ava, falling asleep in her crib on her own. All of her naps were in the stroller or car, and our old methods for getting her to fall asleep at night were no longer working–when I breastfed her at bedtime she would fuss, wiggle and remain awake well past 10pm most nights, not to mention waking several times overnight. Getting Ava into healthy nap and bedtime habits felt beyond our control and her sleep problems were becoming a source of anxiety for all of us!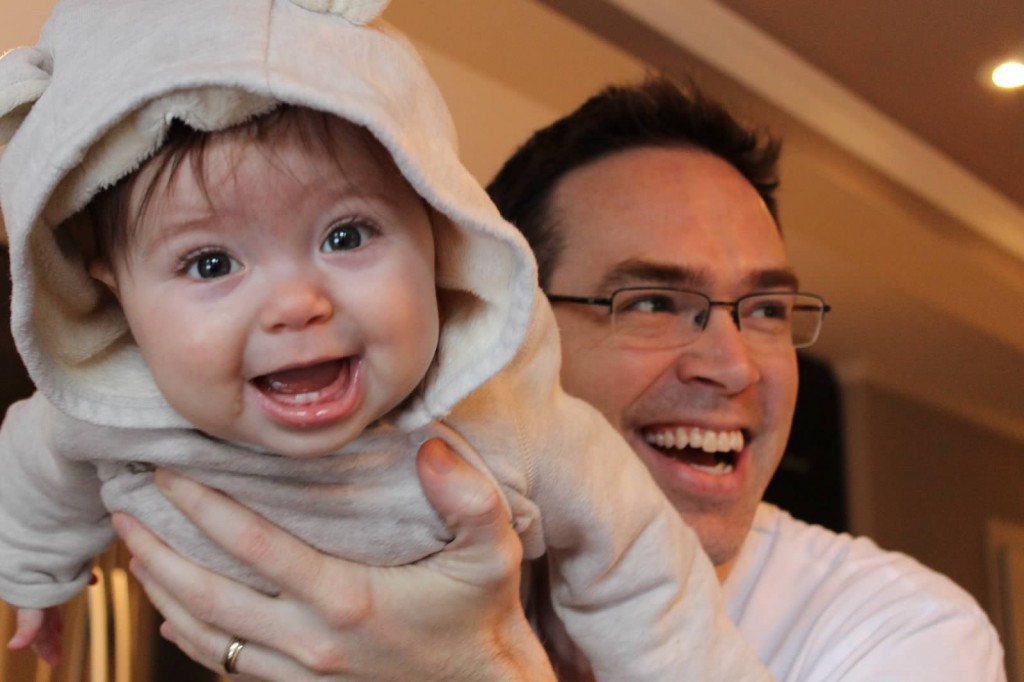 After following Rebecca's sleep plan for Ava she is sleeping mostly 12 hour nights and napping in her crib twice a day. Our nap and bedtime routines have become calm and even enjoyable! What's more, my husband and I feel much more at ease in responding to Ava if she awakens overnight or has a short nap day.
Rebecca provided us with a plan that was easy to follow, and her daily feedback and encouragement gave us the support and motivation to stay on track. Her friendly manner and prompt responses to our questions provided a great service. We saw results immediately, and Ava's continued progress has been very encouraging.
It feels great to be able to provide the structure for Ava that gives her the sleep she needs. Her big smiles, giggles and energy at playtime are proof of that!"
Click here to read more sleep training success stories.