Developmental milestones can impact healthy sleep habits. They can also compound existing sleep problems. Twelve month old Milo was struggling with staying asleep for consolidated periods at night when standing in his crib also became an issue. Mom Kate shares her sleep training success story and her experience working with The Sugar Plum Sleep Co.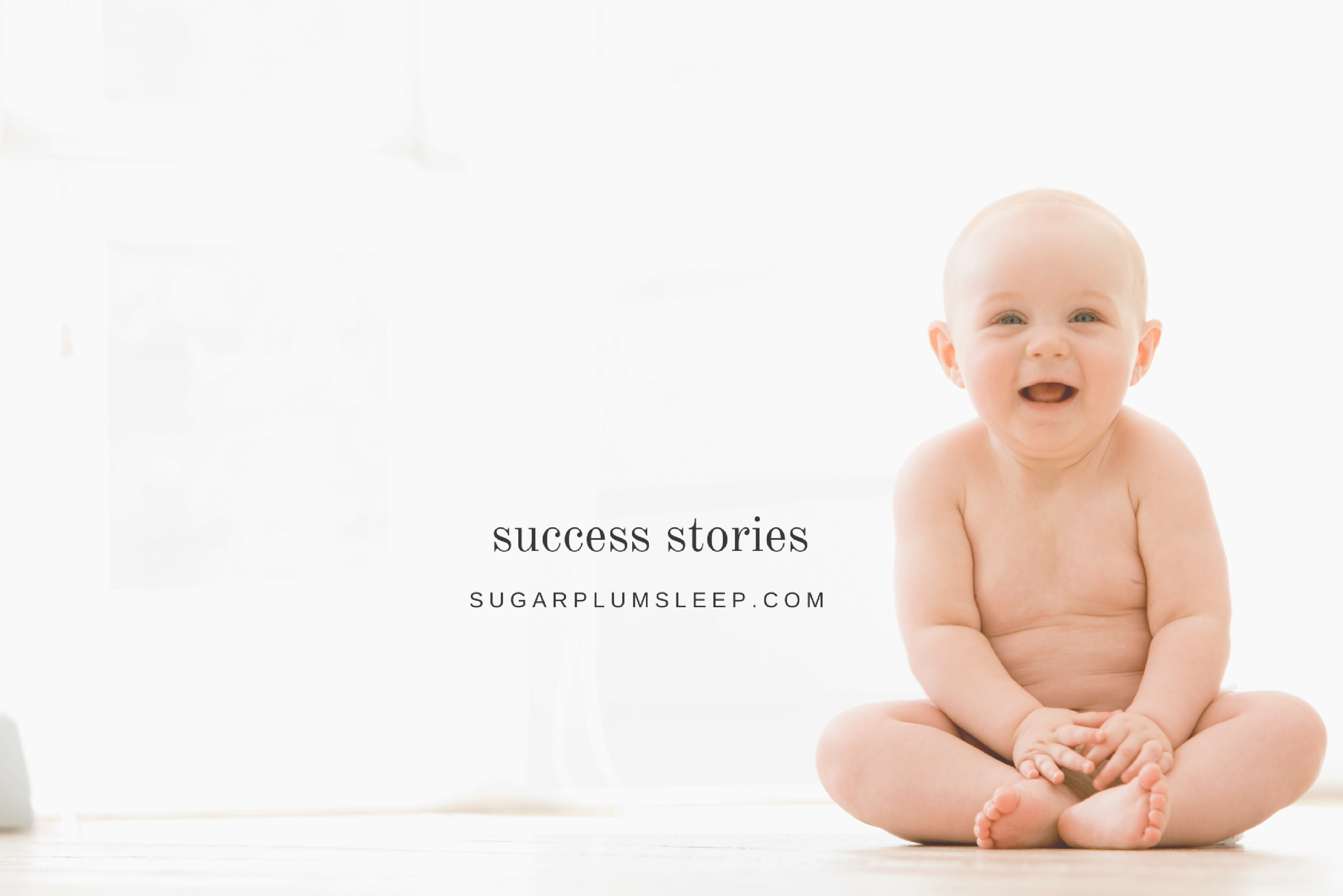 Sleep Training Success
"We began working with Rebecca after our 12-month-old son, who was never a good sleeper, regressed to such an extreme state that he was rarely sleeping 2 hours at a time. We would often spend up to an hour soothing him back to sleep only to have him wake again and resume screaming 45 minutes later. We had tried sleep training on our own and realized we needed expert help. After listening to every detail of our sleep problems, Rebecca quickly inspired a great deal of confidence and gave us the structure, support and advice that we needed to help our son learn to soothe himself back to sleep. We were all braced for a very challenging experience as we tackled both daytime naps and overnight sleep, but the positive results were startling and started literally on night #2. Rebecca's carefully drafted plan provided the blueprint for us to get our whole household on a better track while she gave the moral support required to help us see it through. Working with her was a great experience and an incredibly worthwhile investment — we only wish we'd made it months ago!"
Click here to read more sleep training success stories.