Sweet little Max! He didn't always sleep this peacefully.  Four months ago this little guy was waking up frequently at night and his naps were short and sporadic. Months later, the results from working with The Sugar Plum Sleep Co. are still evident. Max continues to sleep through the night and takes 2 solid naps every day. Mom Karyn was even well rested enough to study and pass her real estate license exams! Read what she has to say about there sleep training success story and her experience with The Sugar Plum Sleep Co.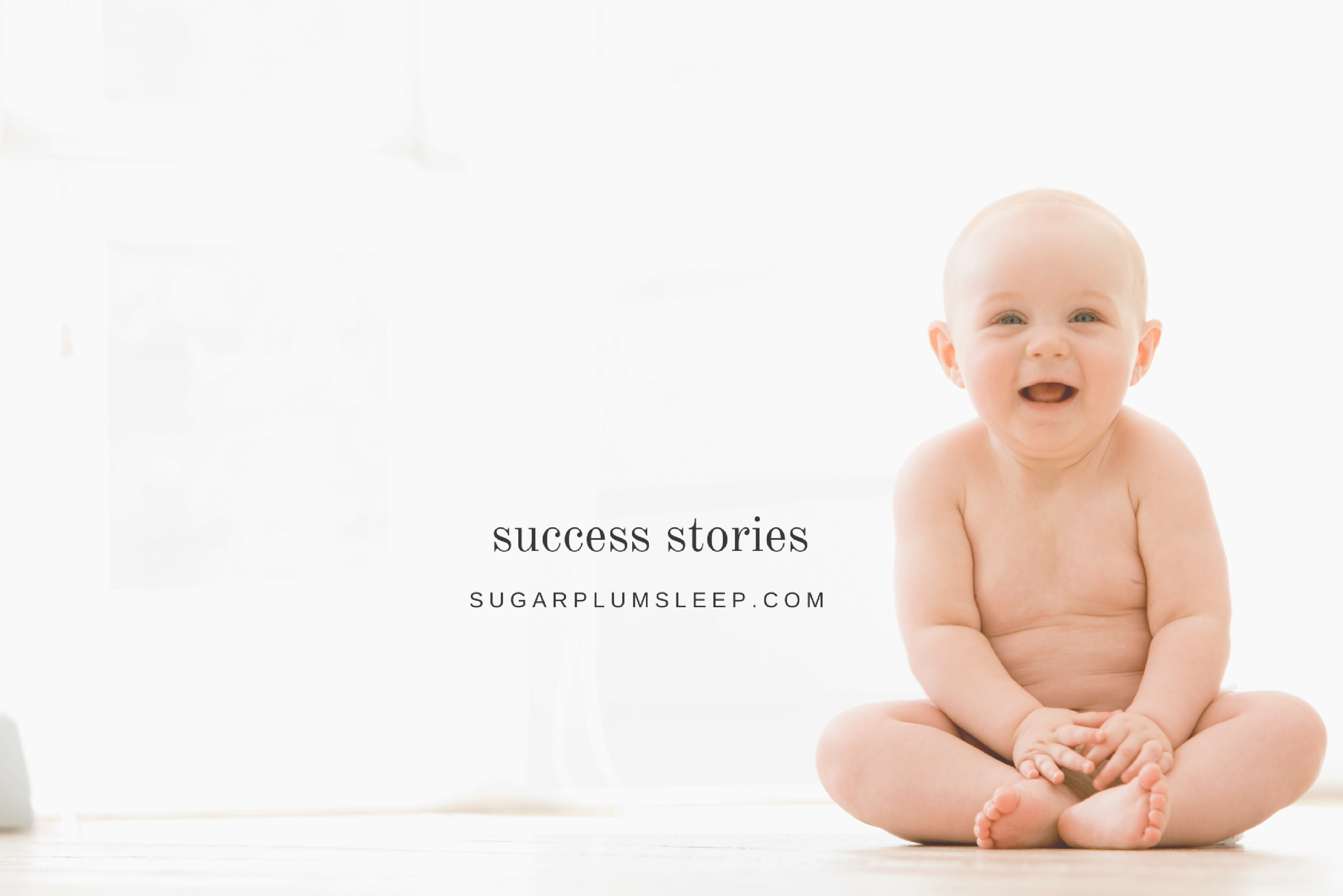 Sleep Training Success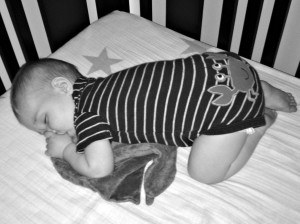 "Before we enlisted Rebecca's help, our five-month-old son was waking up 3-5 times in the middle of the night, was obsessed with his soother, and was "not" napping during the day. Eleven days after implementing Rebecca's advice, he was sleeping 12 hours straight at night and napping 4 hours in the middle of the day. If we hadn't seen the results ourselves, we never would have believed it! It's not just that we have a baby who sleeps well now. It's much more than that. It's about a happier, more attentive baby, our ability as parents to understand our baby's needs better, and sanity and rest for mommy. Thanks to Rebecca, I actually feel like a better mother. And for that, I can't possibly thank or recommend her enough!"
Click here to read more sleep training success stories.