Hey there tired mama! I've got your back. It's time to make some small but powerful changes to your sleep habits.  I'm sharing a free resource with you.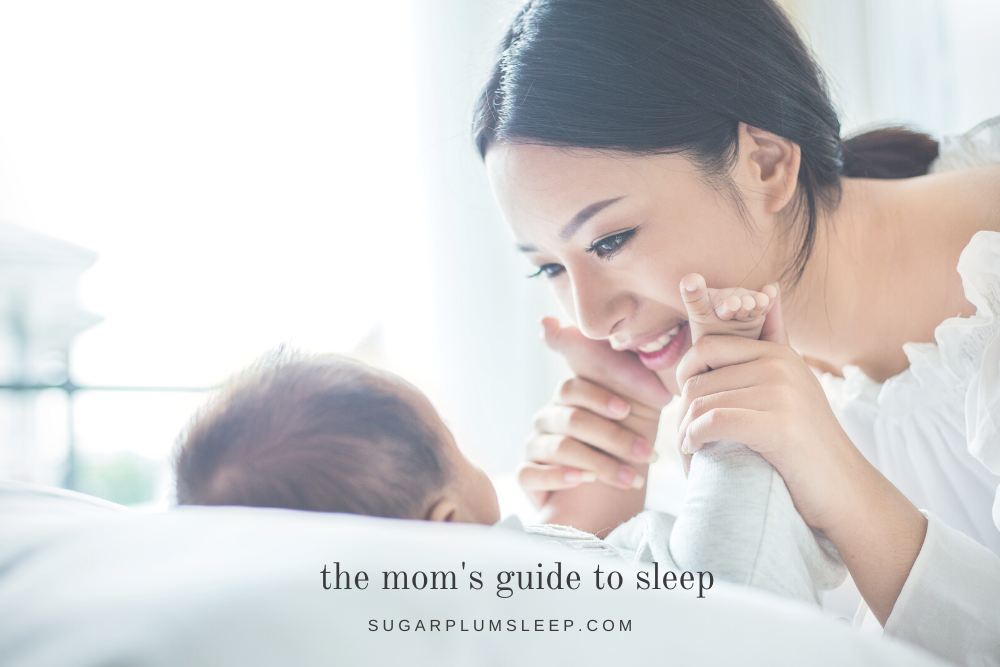 With a young family, the amount of time and energy you dedicate to looking after everyone else often leaves little time to take care of yourself. Sleep falls to the bottom of the priority list for many mothers.
If you're sleepy, sluggish, or cranky (and what mom isn't?) it's important to make sure you are setting the stage for the best sleep possible. Making positive changes to how, when, and where you sleep may help to curb your sleep debt: the result of being chronically under-rested. Experiencing less than ideal sleep over a period of months (or sometimes years) can make you more susceptible to viral infections, weight gain, increases in blood pressure, depression, and anxiety.
Do what you can now to help avoid complications from sleep debt later on.
In this free download learn more about:
How much sleep you really need
How to stick to a sleep schedule
The importance of a dark sleep space
How to manage your electronic usage before bed
How to develop a great bedtime routine
What snacks are best before bed