If you have ever indulged in one too many cocktails, you may have experienced the sedative effect that alcohol has on your sleep. This has led to the common myth: alcohol makes you sleep better. While it's true that alcohol may help you fall asleep faster, it certainly doesn't make you sleep better. How does alcohol impact sleep? You might be surprised.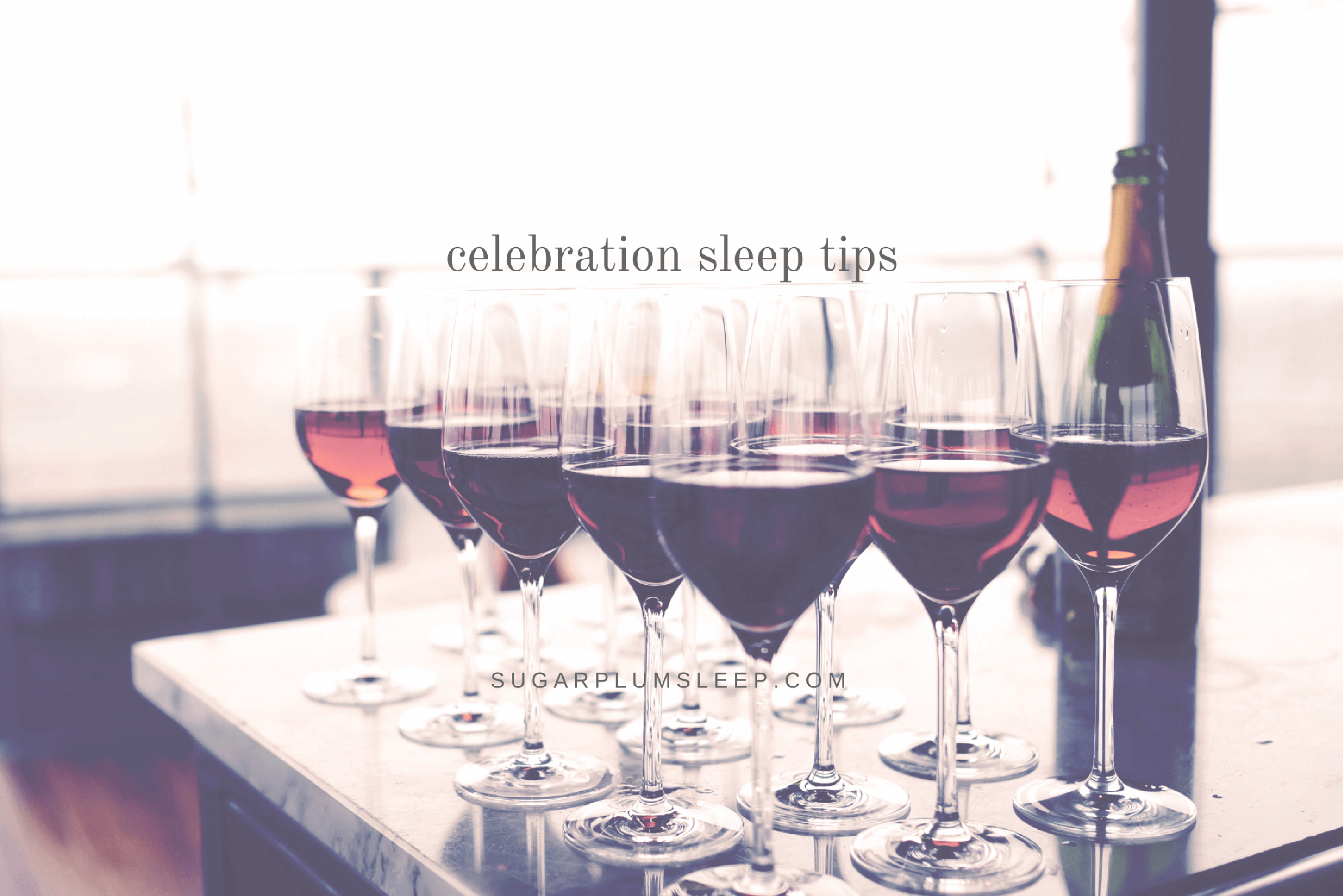 How Does Alcohol Impact Sleep?
It increases deep sleep, but only for a while. Deep sleep is a restorative sleep state. Consuming alcohol before bed causes you to enter this state soon after you fall asleep. Once the alcohol in your system metabolizes and your blood/alcohol level lowers, the sedative effect wears off, causing you to wake up more easily. If you have ever found yourself waking up just a few hours after of sleep after a night of drinking, this is why. The effect is also more pronounced in women as we tend to metabolize alcohol faster. Translation: women will wake up even sooner in the night and struggle more with falling back to sleep than our male counterparts.
Alcohol is a muscle relaxant. When you consume alcohol, the muscles lining the nose, mouth and throat relax, causing your airway to collapse. This mimics symptoms of obstructive sleep apnea like temporary stoppages in breathing and snoring. Your body responds by waking you to restore breathing and causes your sleep to be further fragmented.
Bathroom interruptions. Alcohol has diuretic properties and leads to frequent urination (and dehydration that causes headaches).

4 Ways to Minimize The Effects of Alcohol on Sleep
Introduce a glass of water between each alcoholic drink you consume. This will help to reduce the overall number of alcoholic drinks you have and help to metabolize the alcohol you have consumed.
Stop consuming alcohol 1-hour for each drink you have consumed before your intended bedtime. This will help to metabolize the alcohol in your bloodstream before you fall asleep.
Watch the late-night munchies. Be careful what you choose to eat. Avoid heavy or sodium-filled foods that may be difficult to digest, cause acid reflux or lead to further dehydration. Instead, opt for fresh fruits and veggies that are full of water.
What is your celebration game-plan heading into the Holiday Season? Do you have a favourite non-alcoholic cocktail recipe? Share your tips and recipes here or join the conversation on Facebook or Instagram.
References