My children are thrilled that Halloween is next week. While we have a solid collection of books dedicated to the topic, we've been hitting up our local library to update our reading list over the last couple of weeks. Here's a round up our favourite Halloween books for kids: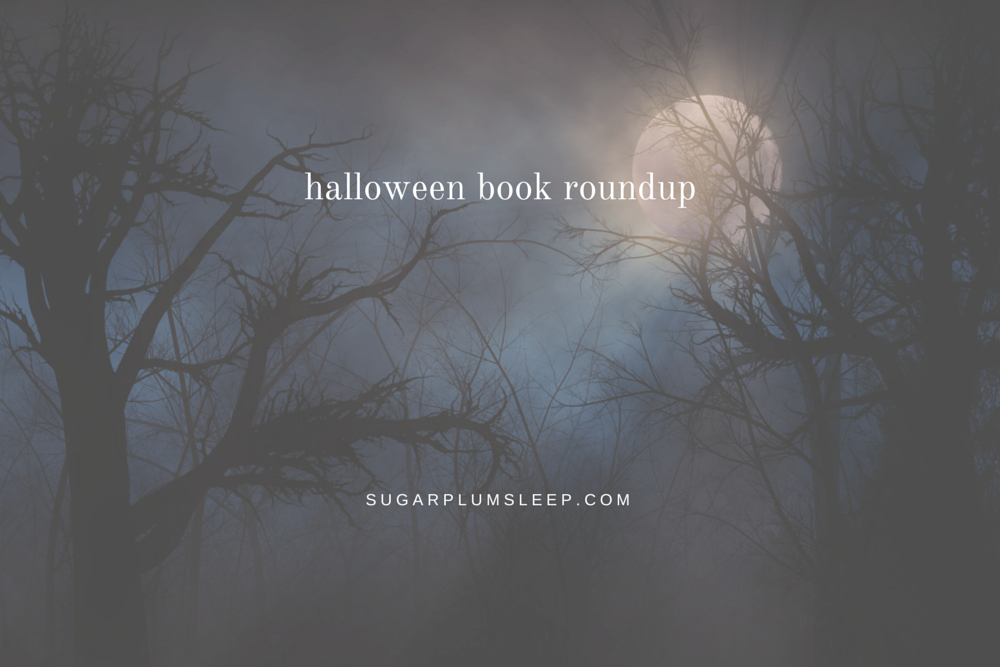 Guess Who? A Pop-Up Mask Book | Jannie Ho
The Spooky Wheels on the Bus | J Elizabeth Mills
Scary, Scary Halloween | Eve Bunting
Duck and Goose Find A Pumpkin | Tad Hills
The Best Halloween of All | Susan Wojciechowski
In the Haunted House | Eve Bunting
Please note that this post contains affiliate links. Any affiliate links found on this site are based on my personal experience. I only share quality resources and services that I have personal experience with and can recommend without reservation. If you have any questions on these providers and my experience with them, please don't hesitate to contact me.