Providing a safe home for our family can be high on our priority list, but it's easy to forget about hidden dangers in our environment. Throughout winter, your family probably spent quite a bit of time indoors, and with spring here (finally!), it's a great time to thoroughly clean your room and tackle the dust and allergens that have accumulated over the last few months. What's lurking in the nooks and crannies of your bedroom?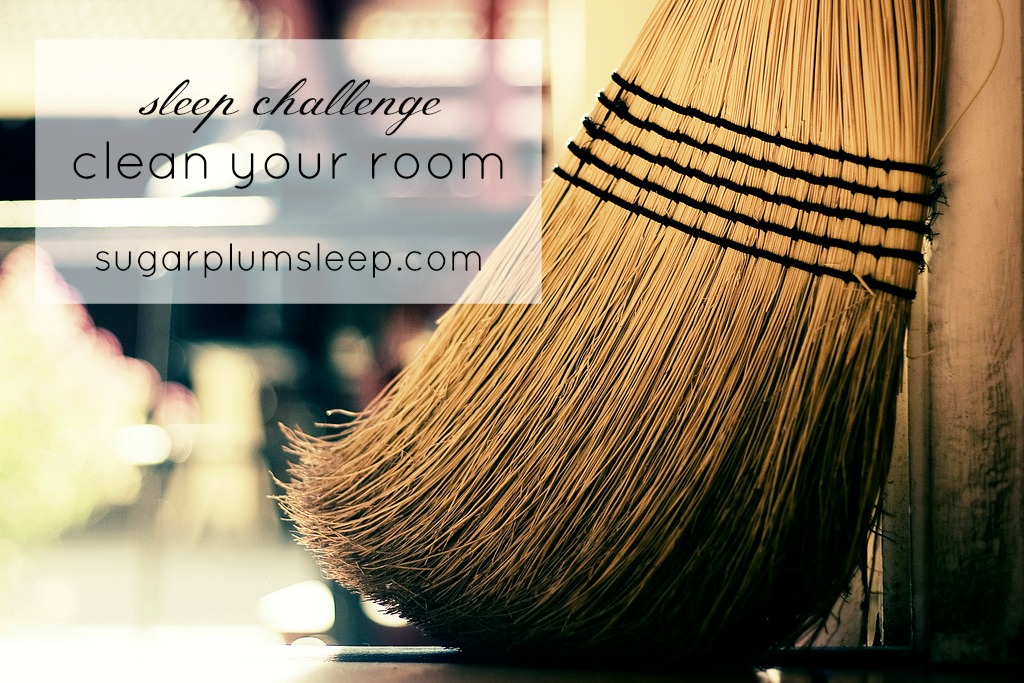 Dust mites, that what's lurking in your bedroom! While these mites themselves aren't inherently harmful (they aren't parasitic and they don't bite, burrow or sting), it's what they leave behind that's the problem. These bugs thrive on the thousands of dead skin cells left on your bedding and in your home every day and it's the excrement that they leave behind that is one of the leading household causes of allergies and asthma. By eliminating and controlling dust mites in your home, you'll be providing your family with quality sleep.
Vacuum your home thoroughly, including sleeping spaces and soft surfaces like drapes. Dust each surface with a damp cloth to reduce dust in the air of your home. Wash your bedding and blankets in hot water to kill dust mites. Don't forget to address lampshades, ceiling and desk fans, decorative pillows and window casings and screens. If you live in a more humid area, it's important to be especially vigilant, as these climates are perfect for mites.
Kids can be particularly sensitive to mites and their excrement, which is a great reason for moms to challenge themselves to stay on top of mites in the home. By keeping your house dust free, you're helping to create a safe sleep environment for you and your little ones.
Your Challenge: Clean your bedroom! Vacuum, dust, wash, rinse, repeat.
Join the conversation at Facebook or tweet me a picture of you cleaning your room using the hashtag #sleepchallenge. And don't forget to enter for your chance to win some great prizes.