A couple of weeks ago our family made our inaugural pilgrimage to Great Wolf Lodge. I wasn't sure what to expect, but these types of places generally stress me out. I can handle the noise of screaming kids, but it's the never ending hum of pool equipment, the bells and whistles of the arcade, and the animated talking animals that can be a bit taxing on a person. (Do the wolves in the lobby really need to howl every five minutes?) And while you can try to convince yourself that public pools aren't gross, your first siting of a Band Aid floating by will tell you otherwise.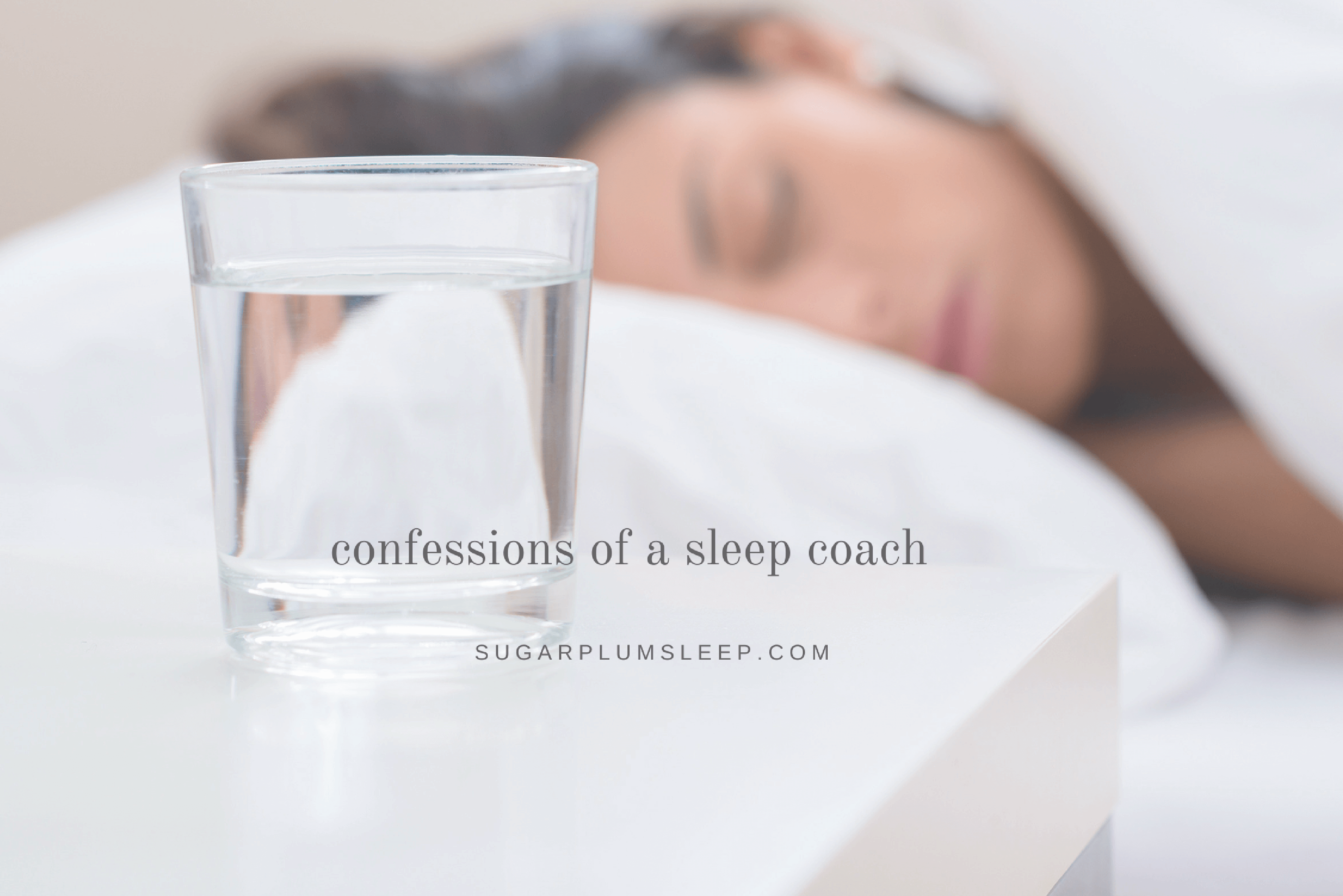 A Downward Spiral
I didn't sleep well on the first night of our stay. The flickering glow from the TV (read: husband watching action movie and eating chips) and the uneven hum of the air conditioner kept me awake. I honestly don't think I slept at all that night, but I rallied. 
By the time 5:00 PM approached on Saturday our team was tired. We were one of the first families in line for the buffet, anxious to get back to the room and settle in for the night. My husband and I tried to wolf down our meals while we tag teamed running back and forth between the buffet and the table. The baby peaked at the exact same time that my toddler announced that he needed to use the bathroom, so I bailed with the kids before my meal was done.
When we finally arrived back to our room and I had a moment to catch my breath, I realized that I wasn't feeling that great. Mere moments after this realization I started to feel dizzy and I actually crashed into the pack n' play. Hmmmm…. this was going to be an interesting night.
Food poisoning?
No. But I thought long and hard before I opted for that rotisserie chicken. Pregnant? Not. A. Chance. The Super Moon? A possibility and I certainly could have been mistaken for a werewolf while I was slinking around in the dark of the hotel room. Drunk? No. Try as I may to celebrate Cinco de Mayo, I couldn't even finish one Corona with dinner. The real culprit was a migraine. Brought on by what though? I've never been able to pinpoint the triggers, but as I lay across the bathroom threshold (my face wedged against the cold porcelain of the base of the toilet and floor tile, the rest of me hugging the pristine carpet) I finally realized that I was swimming at the bottom of the sleep deprivation barrel.
The Three Pillars
The three pillars of my health (diet, exercise and sleep) have been seeing some serious integrity issues in the last couple of months.  Trying to raise a young family and start your own business is a serious commitment and despite trying to educate others about the importance of sleep, I wasn't focused on how much I needed.  My name is Rebecca and I am sleep deprived. But I am not alone. According to Reut Gruber, director of the attention, behaviour and sleep lab at the Douglas Mental Health University Institute in Montreal, 25 per cent of adults don't get enough sleep or have chronic insomnia.
The impacts of sleep deprivation can have far reaching consequences: 
Cutting sleep by one hour a night can have serious impacts on our health, mood, and behaviour the following day. A single night of partial sleep deprivation is enough to impair our immune functioning, heightening our risk for acquiring a virus or illness. 1 
Sleep loss has the potential to promote obesity by increasing hunger. Daytime fatigue can also lead to less physical activity and consequently weight gain. 2
Fatigued driving is estimated to account for 26% of all fatal and injury crashes in Ontario. 3
It's definitely time for me to make some changes. Stay tuned to learn more about my own sleep training progress. There may even be a reward chart in my sleep plan!

Sources: