Have you ever used an exercise ball to get your baby to sleep? Anita did. Thanks to a little help from The Sugar Plum Sleep Co., it's now a neglected piece of exercise equipment again and Abigail is another sleep training success story. Read what mom Anita says about her sleep training success story and her experience working with The Sugar Plum Sleep Co.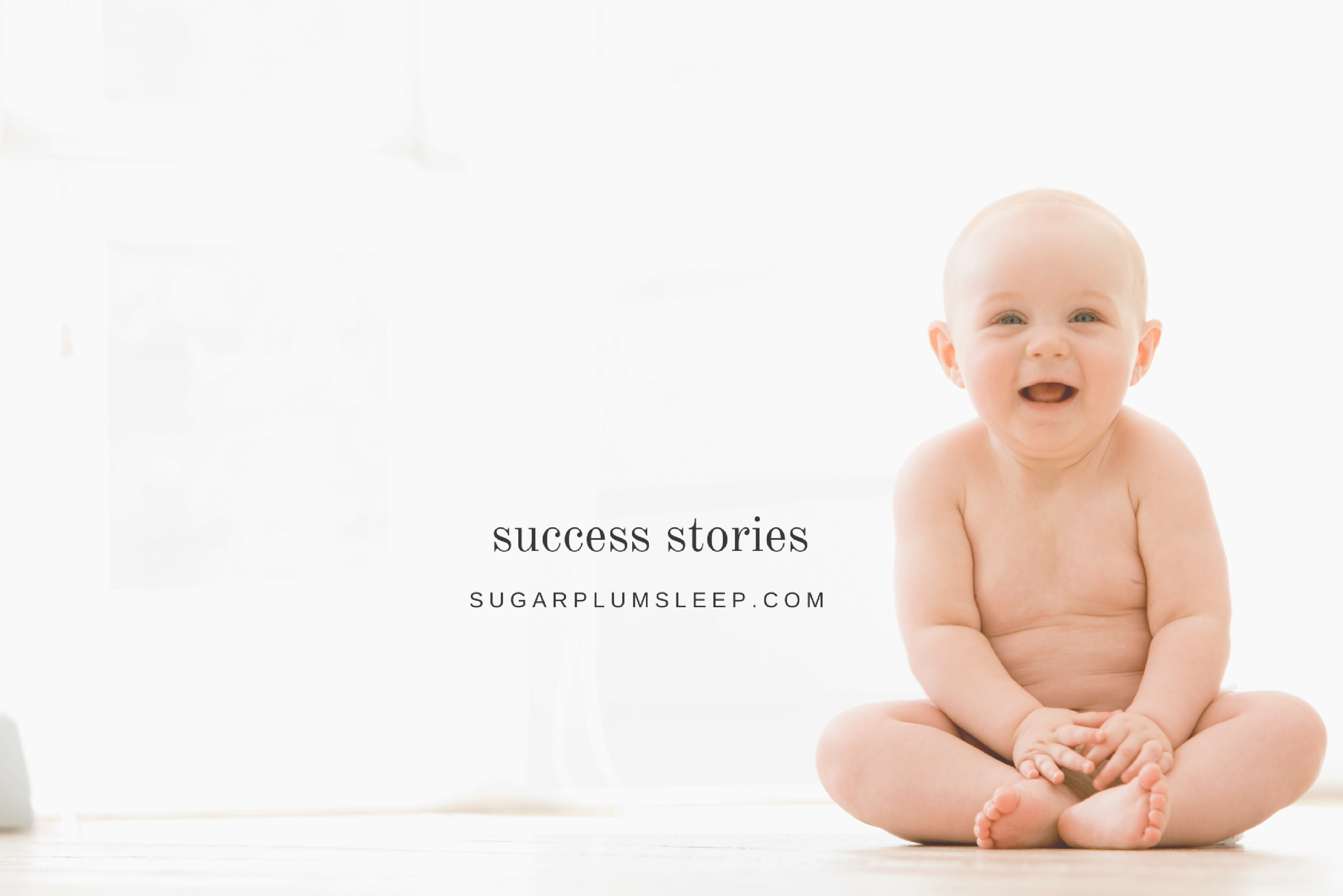 Sleep Training Success
"We contacted Rebecca when our daughter was 9 months old. Abigail had a multitude of sleep issues. She would not nap in her crib, I was pushing her in her stroller or driving her around in the car. At night she would sleep in her crib but was waking numerous times. I was still breastfeeding her at night and when that didn't do the trick to get her back to sleep, my husband would bounce on an exercise ball sometimes for hours. All three of us were exhausted and cranky. People kept telling me to nap when the baby was napping, and I kept saying I would love to if only she would nap. I was so jealous of other moms who had babies who would nap and sleep through the night. I hated seeing my daughter so on edge from being overtired and I also felt I wasn't able to give my daughter the best part of me because I was just so tired.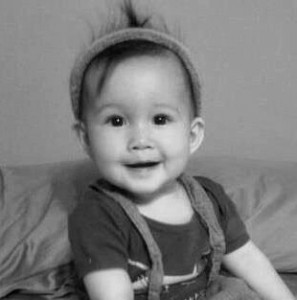 I had read bits and pieces of many books on Infant sleep and they all seemed to have different methods and I lacked consistency whenever I tried to implement anything because I was constantly second guessing myself. Rebecca gave us a very clear plan, was not judgmental and supported us throughout the implementation. Finally I no longer had to make decisions, the decisions were made for us and all we needed to do was implement the plan and stick to it. It really was amazing how quickly we saw progress. Any questions we had, Rebecca answered promptly and clearly.
Abigail now naps twice a day in her crib, and sleeps 11.5 hours straight at night. The exercise ball is back to its original role as a neglected piece of exercise equipment. We still have rough days now and then, but as long as we stick to the plan she always gets back on track. The sense of freedom I felt once Abigail began sleeping I cannot describe. My only regret is not reaching out for help sooner. We are a happier, better rested family and we strongly recommend anyone who is considering hiring Rebecca to do it, you will be glad you did."
Click here to read more sleep training success stories.