Happy New Year! I recently wrote about the difference between resolutions and intentions. As we set our sights on a new year full of opportunities (and challenges), I encourage each of you to look at how establishing a sleep intention can be the catalyst to achieving your other goals.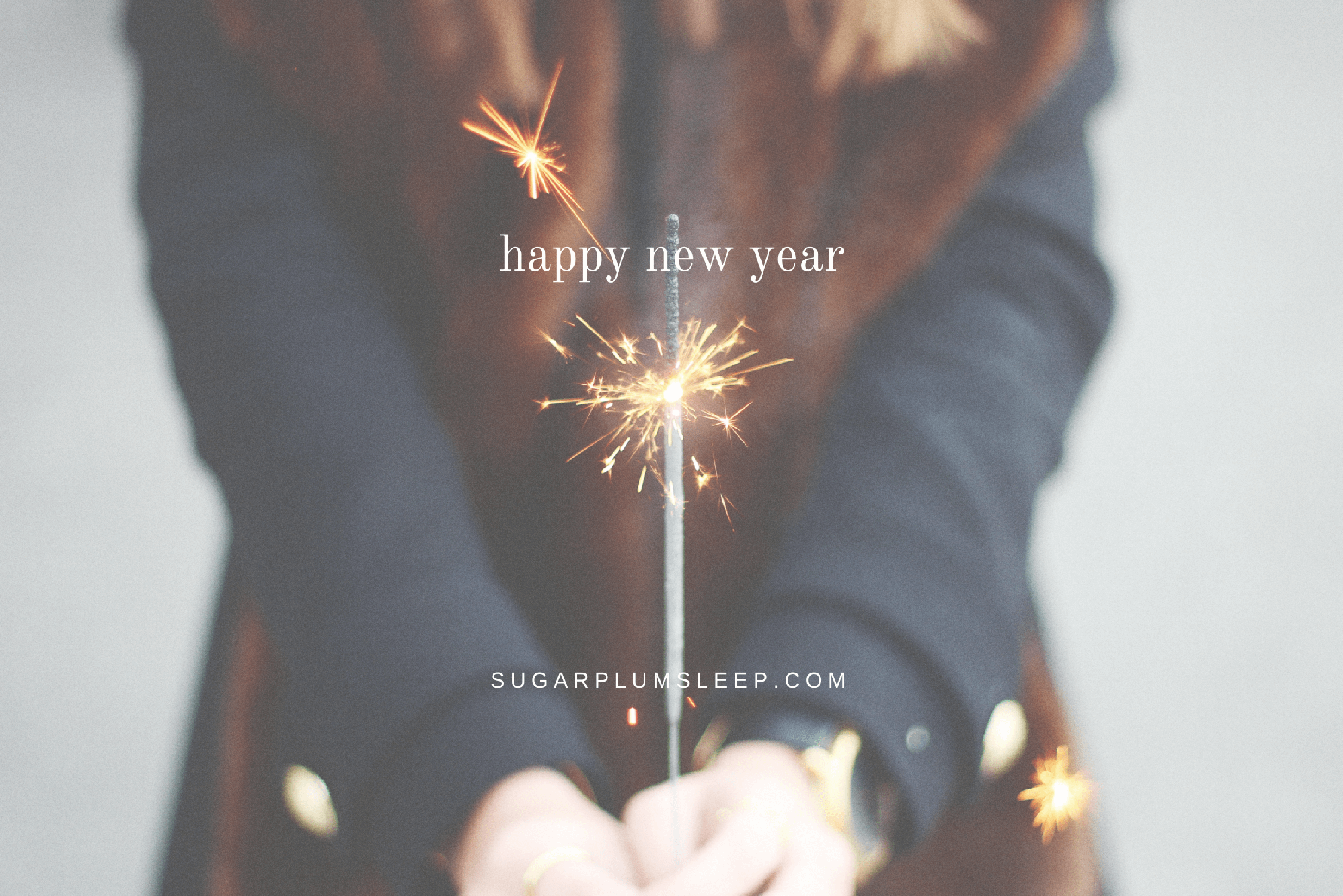 The Benefits of Sleep
The linkages between adequate sleep and mental, emotional and physical well-being as well-established. A friendly reminder that adequate sleep will help to:
improve immunity;
manage your weight;
retain memories;
maintain cardiovascular health;
facilitate alertness;
improve attention span and concentration;
foster judgment;
enhance creativity;
engage social skills; and
manage anger and stress.
Happy New Year! 25% Off All Adult Coaching Packages
I'm not going to lie, I'm glad to see the end of 2016. To celebrate, I'm offering 25% all adult sleep coaching packages booked between now and Friday, January 6, 2017.
This offer can not be combined with any other offer.
This offer is available for new bookings only.
Wishing you a safe and happy Holiday Season! See you next year.